Every summer we are doing horse tours (3-4 tours per year).
As a special highlight is the loose herd of horses between the riding horses.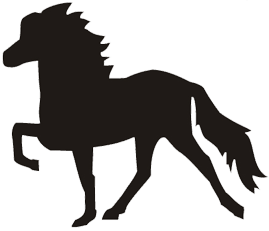 4-days-tour Húsafell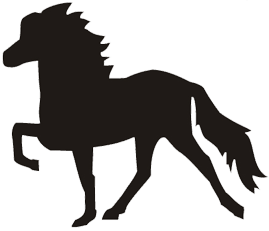 5-days-tour Snæfellsness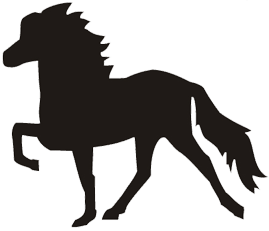 Miðfossar-Tour (2 days riding, 1 day horse competition)
The dates and prices for the upcoming tours are not determined yet.
Horserental
We are offering small guided rides for tourists as required (1-4persons).
All people are welcome whether they are children or beginners! We will find the right horse for YOU!
Price:
(per person)
1 hour = 9.000,- ISK
2 hours = 12.000 ISK
3 hours = 16.500 ISK
daytour = 20.000 ISK
% Price 2020 for guests of our guesthouse:
1 hour = 6.000 ISK
2 hours = 10.000 ISK
3 hours = 14.000 ISK
Daytour = 17.000 ISK
Info: You do this at your own risk!